0:00/2:50

0:00/3:46

0:00/3:32

0:00/4:50

0:00/4:02

0:00/4:10
"Time Traveler Stories" - EP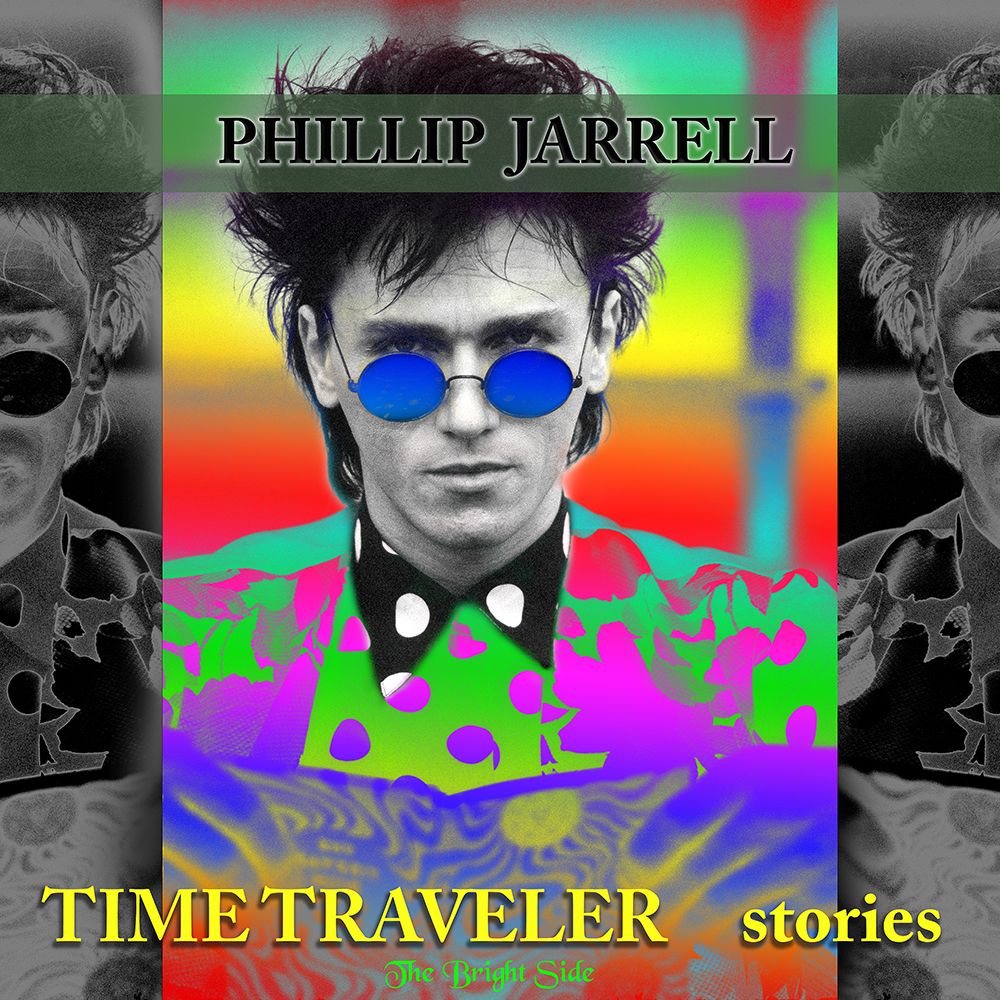 "Time Traveler Stories"
1. Lift Your Spirit
2. Livin' In The Rhythm of Your Love
3. Time Traveler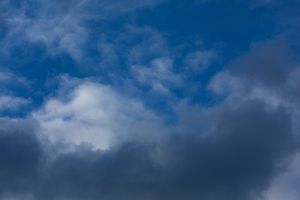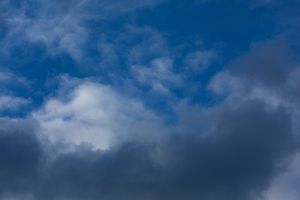 About
Phillip Jarrell bio - Press Release - September 4, 2020 
Phillip Jarrell is an American award-winning singer-songwriter. He co-wrote the #1 Billboard Hit "Torn Between Two Lovers" with Peter Yarrow, of Peter, Paul, and Mary. He won numerous B.M.I. Awards for Pop, and Country Music, as well as a Three Million AirPlay award for "Torn Between Two Lovers" which has been recorded in many languages around the world. 
In 1975 he was a staff writer with the Muscle Shoals Sound publishing company, writing songs for the original "Muscle Shoals Swampers". 
Following his number one hit song, Phillip signed with Motown Records, releasing his first album "I Sing My Songs For You"  and the single " I'm Dying". He was one of a very few white recording artists ever to sign with Motown Records. 
In 1978 Phillip Jarrell signed a three-album contract with 20th Century Fox Records, but before the first album was released, the acting president of the company who had championed his signing, resigned leaving all the 20th Century Fox artist like Barry White, and Dan Hill hanging in the balance. All their songs fell off the charts. 
Phillip's early influences The Beatles, Jimi Hendrix, and Cream were followed by singer-songwriters, Bob Dylan, Kris Kristofferson, and John Lennon, but by 1979 punk and New Wave were the emerging genres, and Phillip went to London to produce" The Lurkers" including their album "God's Lonely Men" and the EP "Out In The Dark. Those were the very first releases on the UK's Beggars Banquet Records.  Some of those tracks like "Cyanide" were later on their greatest hits compilation "Last Will And Testament". 
In 1983 due to a number of factors not the least of which was the advent of Talk Radio, and yet another great financial crisis in America, he walked away from the music business. He followed the Twelve Steps, dove into Mediation, Metaphysical study, and took his camera in hand to pursued other forms of artistic expression. 
On the fashion photography path, Phillip lived in Milano, Hamburg, Paris, New York, and landed in Shanghai in 2001. He may have left the music business in 1981 but he claims he continued hearing music in his dreams, and he never stopped writing songs. 
He continued to perform live from time to time including a set at the F-1 Grand Prix Shanghai in 2014, and the Rolex Tennis Masters 2015. In 2016 Phillip was a headline performer at the Zhu Jia Jiao Music Festival with his 11 member band "The Little Dragon 
Symphony". 
He co-founded Jarrell Guitars, designing, and working with old Muscle Shoals friends like Mac McAnally, who is 11 times CMA's "Musician of the Year". He made signature guitars for Monte Pittman, Madonna's guitarist, Mike Wead, with King Diamond and other notable players endorsed his guitars such as Lee Ranaldo of Sonic Youth, Simon Johansson with WOLF, and Peter Mayer with Jimmy Buffett's Coral Refer Band. 
In August 2016, The Humanistic Museum in Zhu Jia Jiao, Shanghai exhibited his Fine Art Photography, hand made guitars and celebrity magazine covers. Over the years Phillip shot Sony Music CD covers, live concerts of The Rolling Stones, Avril Lavigne, Celine Dion, Beyonce, Kylie Minogue, and Christina Aguilera.  He co-founded 5th Avenue Photography Studio in Shanghai, shooting over 72 magazine covers of the most famous celebrities in China, including Fan Bing Bing, Zhao Wei, Li Bing Bing, Zhong Li ti to name a few. 
Even in Hong Kong his song "Torn Between Two Lovers" was recorded in Cantonese by the Queen of Asian Pop Music, Faye Wong on her first album,  Zhong Jian Ren Middle (Shirley Wong 1989 ). 
Now in 2020 due to the worldwide Corona Virus lockdown, FATE chose this time for Phillip's return from the self-imposed Rock and Roll Exile. 
His return to the music business is marked by his first single release in 40 years, "Love is Better Than Gold" (Money). It went live on most digital platforms on July 29, 2020. The song debuted on Corky Byer's - Juke Box - Radio Show, at 91.7 FM MANA'O RADIO, Maui, August 2, 2020. 
Within a couple of weeks it was on Spotify Playlists:" Best of Indie Rock",  "Fresh Singles", "New Artist Spotlight", "MONEY, MONEY, MONEY", Pub Tunes | Finest Folk, and Singer-Songwriter Music, and on playlist rotation Internet Radio Stations, like EaglesNestRadio, CharlieMasonRadio and listed #1 on etunesuk - Indie 2020 Collective. 
"Time Traveler Stories" three-song EP  was released on all digital platforms on September 21, 2020. 
See song lyrics on the Words page.